Bog to Bottle Discovery – Harvest
September 26

-

October 25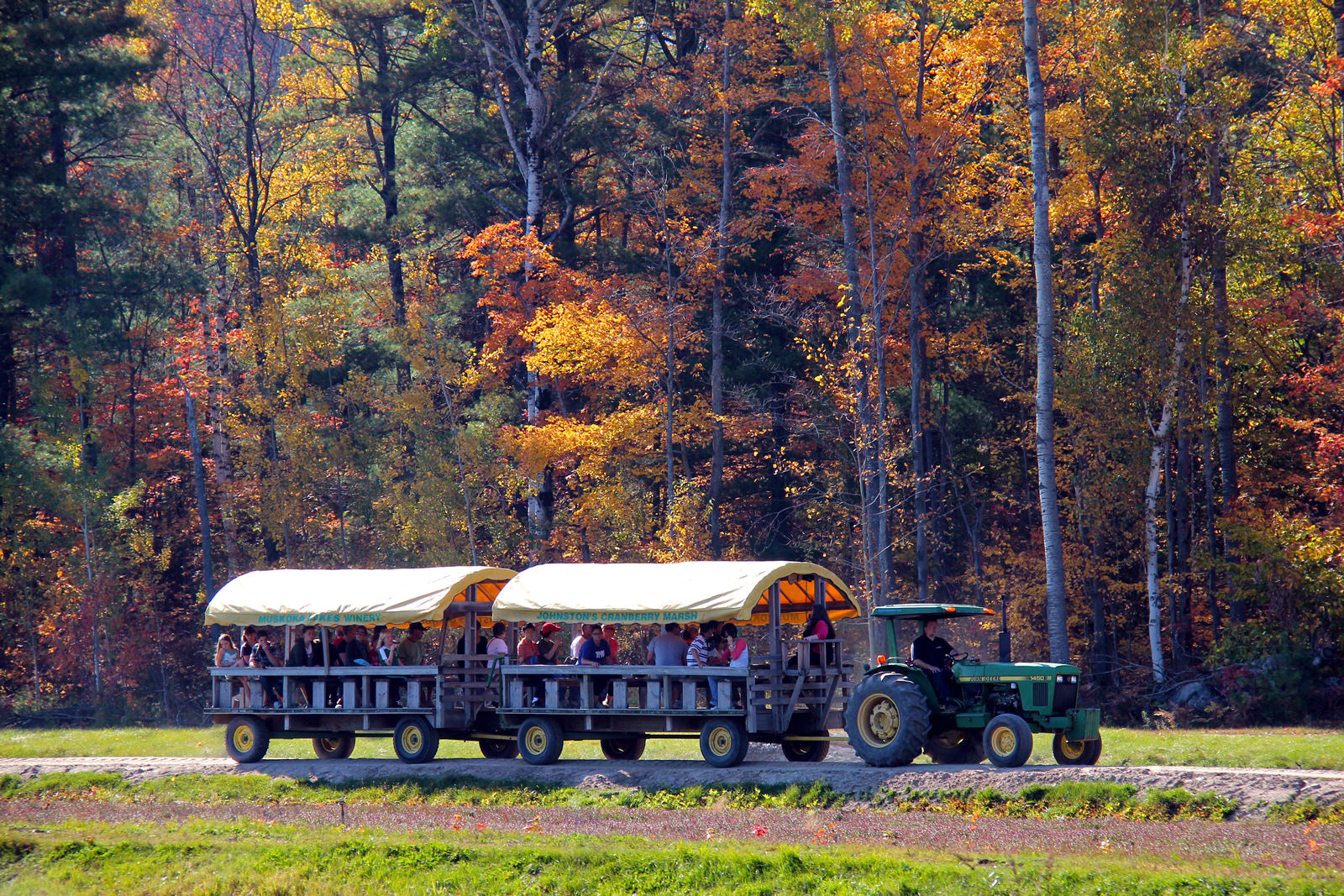 Harvest Highlights:
Wagon Tour (Bog):
Weekdays: 11 am, 1 pm & 3 pm
Weekends: regularly 10 am – 4 pm
Wine Tasting (Bottle):
During open hours – format varies depending on volume of visitors
Drop in or reserve ahead!
Book Now
This Bog to Bottle Discovery is a Canadian Signature Experience. What you'll discover changes seasonally, so come back often!