Bog to Bottle Discovery – Summer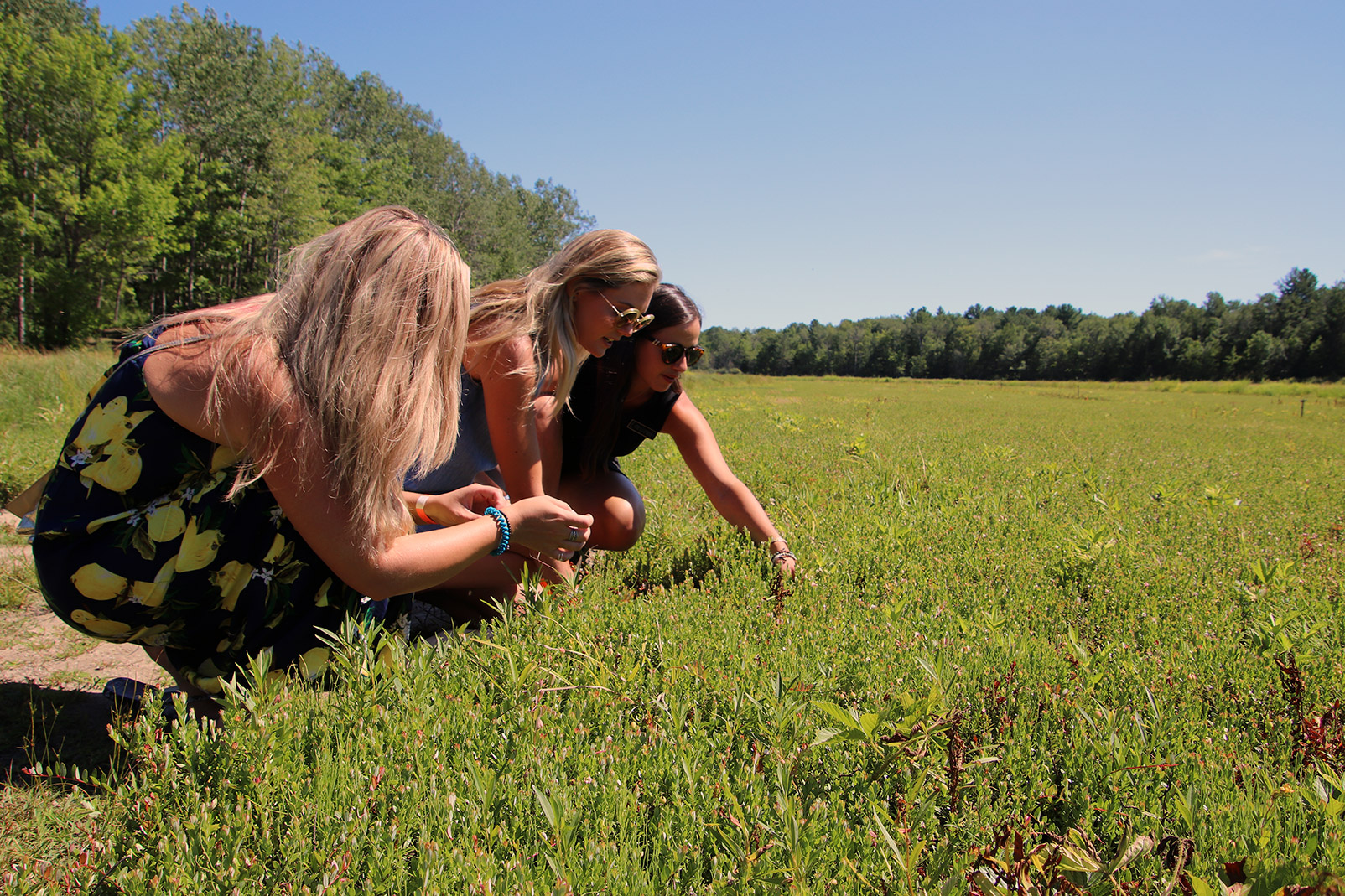 Summer Highlights:
Daily at 11 am, 1 pm & 3 pm
Guided walking tour (30-45 min) of the cranberry bogs. Summer is blossom season, and a great time to learn how cranberries were named. The tutored wine tasting afterwards (30-45 min) is a great way to taste Muskoka!
From mid-July to the end of August, the tour will detour to the top of Blueberry Hill where you'll learn about Muskoka's cousins – cranberries and blueberries!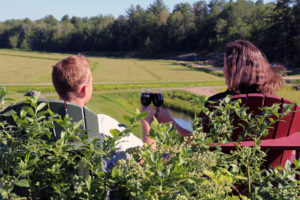 Drop in or reserve ahead!
Book Now
This Bog to Bottle Discovery is a Canadian Signature Experience. Discoveries change seasonally, so come back often!