Visit Us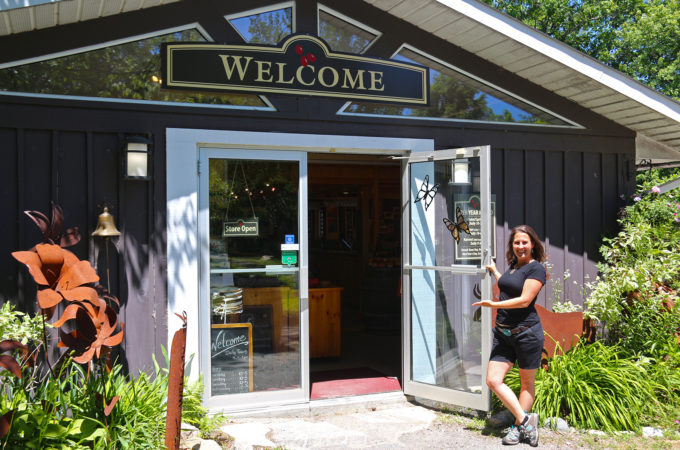 Lots to do – year round!
Every day you can tour and taste what Muskoka's all about. We're passionate about what we do, and love to share it with visitors. That's why we're open 362 days a year (we close Christmas Day, Boxing Day and New Years' Day).
Seasonally, there are new discoveries to be made. So plan  your visit now!
Our Wine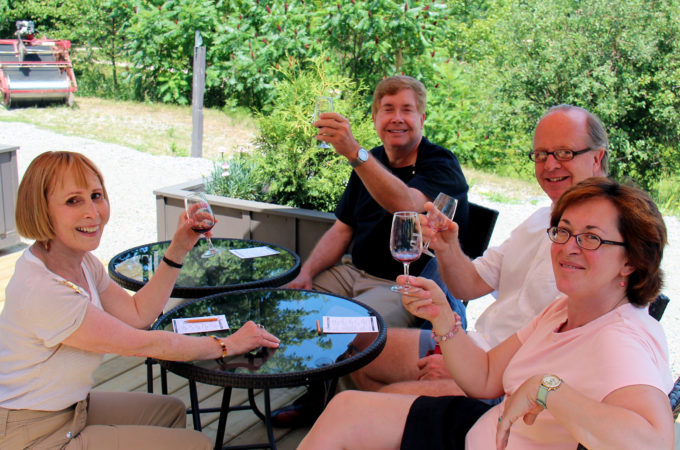 Taste local in a new way!
We start with quality, local fruit to craft wines that reflect this region. The French call it 'terroir' – or taste of place. We make wines from dry to dessert that have won awards at national and international competitions. They're delicious, fruit forward and perfect for every occasion!
Our Cranberries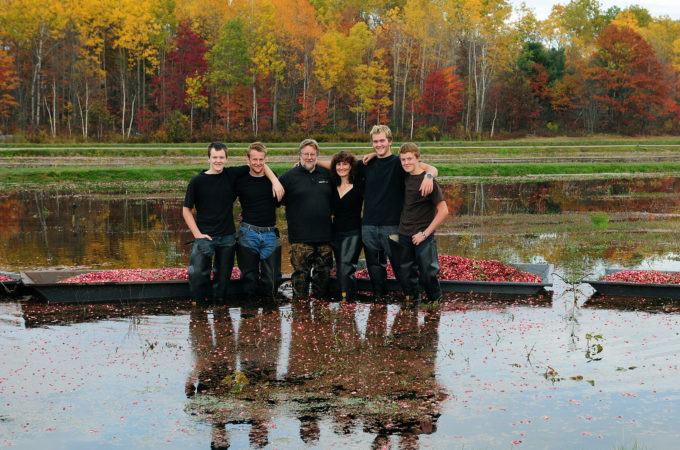 For three generations!
In 1950, Orville Johnston bought land in Muskoka to start his cranberry dream. Over 60 years later, the Johnston family is still dedicated to growing excellent cranberries with a commitment to environmental stewardship, family values, honesty and community care. We love where we live and are passionate about what we do – it's that simple.