Last updated: June 14, 2017
Have you tried our White Cranberry Wine?
Our white cranberry wine has the most devoted Muskoka Lakes Winery fans and is so popular it sells out every year!
This unique wine has a great story, starting with:
What are white cranberries?
You can read more from a previous blog post on white cranberries, but here's the short story: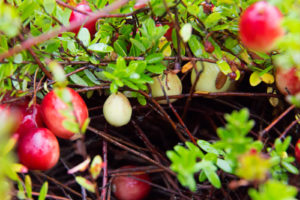 20-30% of the cranberries picked at the beginning of the harvest season are white. The white berries are ripe, but have been hiding beneath the cranberry vines. As a result, they lack exposure to the sun, which draws the red pigment out onto the skin.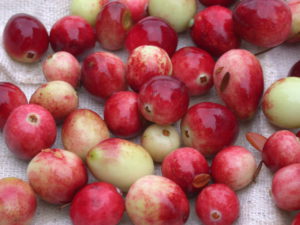 When Muskoka Lakes Winery started, we wondered what would happen if we used these berries to make wine. It took a few years of trials to get the wine exactly as we wanted, but once launched, the white cranberry wine was a huge success.
Because of this innovation, our White Cranberry Wine was awarded the Premier's Award for Agri-Food Innovation Excellence in 2014.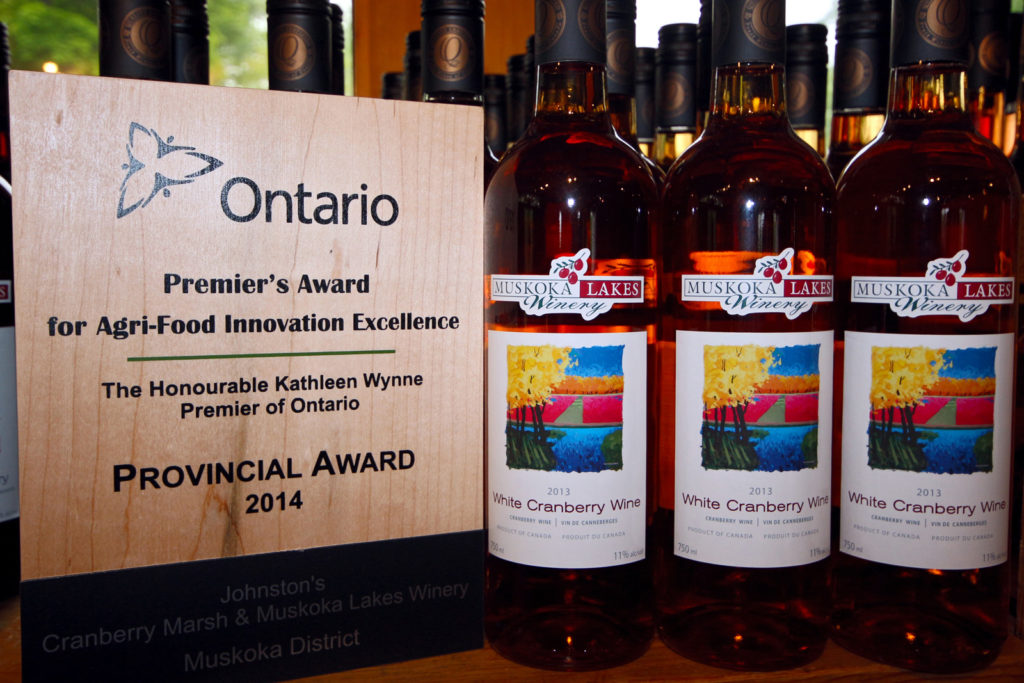 What does White Cranberry Wine taste like?
Muskoka's scarce white cranberries produce a light, approachable wine – slightly sweet with a refreshingly tart finish. The white berry has different characteristics that make for a slightly sweeter and less acidic wine, with all the nutrients, flavour and pigment of the red cranberry. This wine can vary dramatically in colour from year to year, so each vintage is unique.
The 2016 vintage is a beautiful blush colour with a slightly floral cranberry nose. On the palate the soft sweetness forward is followed by a lingering cranberry finish. The nicely-balanced wine is ready to drink as an aperitif or served with soft cheeses, poached fish, or lightly seasoned chicken.
Customers can purchase our White Cranberry Wine at our store, through our on-line shop or at select LCBOs.