Last updated: Spring/Summer, 2017
For current information, click 'What's on Now' (above)
There are many different seasonal activities and programs at Johnston's Cranberry Marsh & Muskoka Lakes Winery. And, we're constantly improving and expanding these seasonal offerings so that our visitors have the best experience at the farm & winery. We've compiled a list of 5 things to do at Johnston's Cranberry Marsh & Muskoka Lakes Winery this spring and summer, take a look:
One: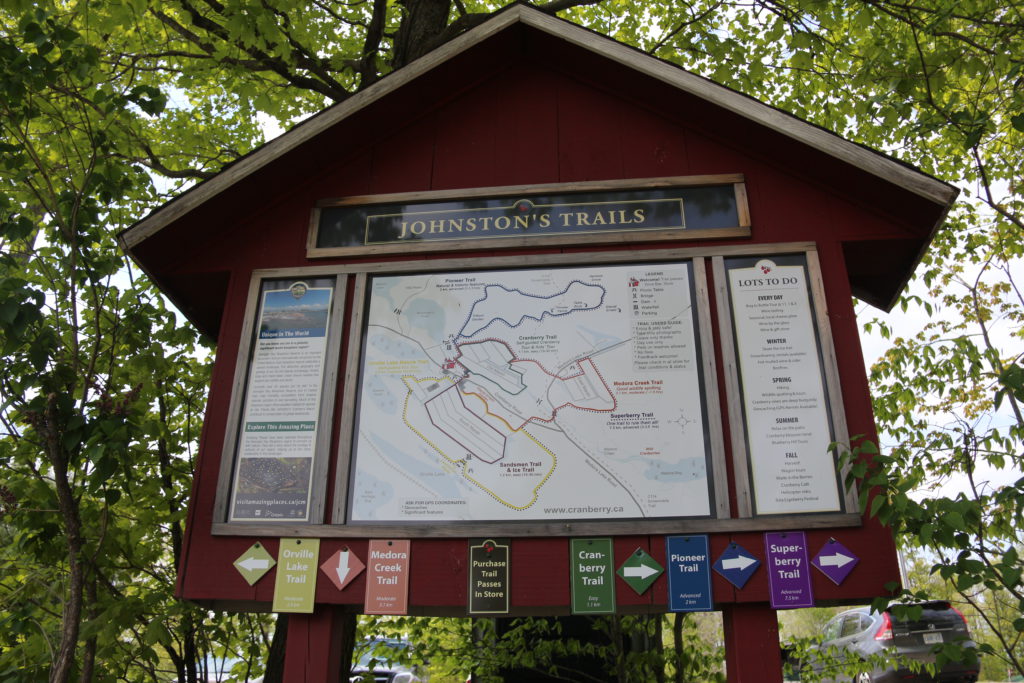 There's a reason the Georgian Bay Biosphere selected Johnston's Cranberry Marsh as one of their "Amazing Places;" the property has a rich ecology and is home to many at risk species. With over 10 km of trails that vary in length from 1 km to 7.5 km and in difficulty from moderate to advanced, there's a trail for everyone! Next time you visit, plan to hike the staff favourite, Orville Lake Nature Trail (2.5 km, moderate, 40-60 min trail). This trail includes a self-guided eco tour which focuses on the natural attributes that make this property unique! For more information on the Johnston's trails visit: https://goo.gl/Z7qS8Q
Two:
April showers bring May flowers! While hiking any of the 6 hiking trails, stop and take photos of the many plants and wildflowers found on the trails, including: blooming dogwood, trilliums, trout lilies, Lady Slippers, and Dutchman's breeches. Every day brings new flora and fauna. Purchase a season's trail pass so that you can capture the changing landscape throughout the summer!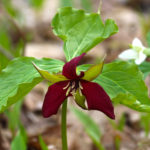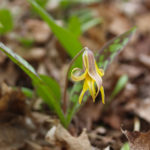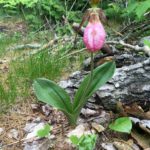 Three: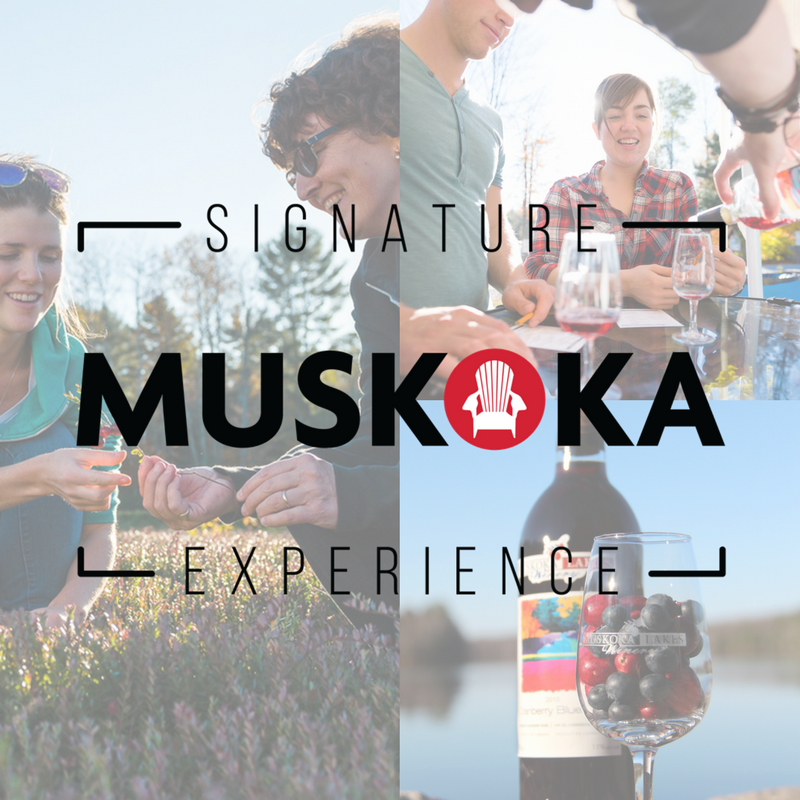 Take the signature Bog to Bottle Tour and discover fascinating secrets and surprising flavours! This tour is so great, it has been designated a Canadian Signature Experience, an Ontario Signature Experience and most recently, a Muskoka Signature Experience! With your guide, you'll follow cranberries from their native marsh to becoming wine. Peek behind the scenes at this unique heritage farm, set in the Muskoka wilderness. Next, it's off to the winery where you'll taste your way from dry wines to dessert wines. Tours are offered daily, year round at 11 am, 1 pm and 3 pm. Reserve your tour spot online, or drop in anytime!
Four: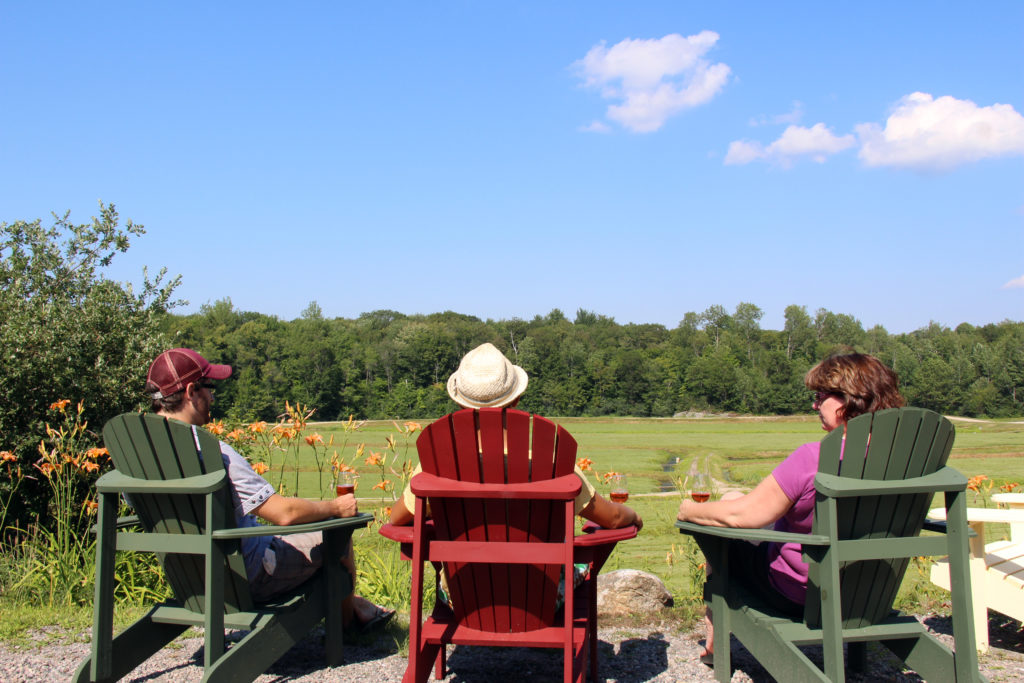 Relax, you deserve it! Get comfortable in a Muskoka chair overlooking the Old Marsh and enjoy a local cheese plate, a glass of wine or a gourmet coffee (we've got the best coffee for miles!). You'll have front row seats for wildlife spotting and an opportunity to soak up some much needed sun!
Five: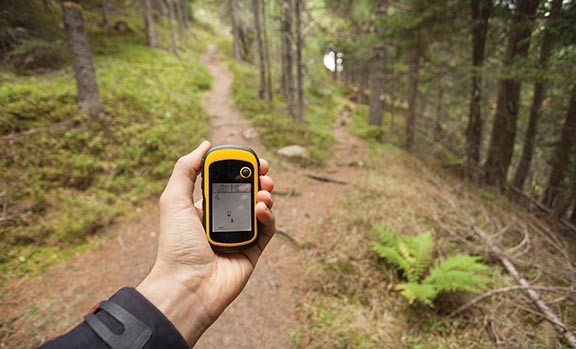 Grab the family, or a group of friends and be explorers for the day! Go treasure hunting for geocaches on the property. Simply input the geocache co-ordinates, and start searching. You can download a GPS app on your smartphone or rent a handheld GPS device. Good luck!