Updated: July 7, 2022
Spring is wild! It's a great time to enjoy wildlife!
NEW – Fresh Fridays! Order for the weekend
---
Hours
DAILY: 10 am to 5 pm – Trails close at 4:30
---
Trail Report
Hiking Trails – OPEN! – some mud and wet spots, dress accordingly
---
Booking
Current availability: to Sept 23
Next block: harvest bookings will open in July
activities can be booked up to a day ahead

Drop-ins welcome – some activities will not be available

activities start on time
Cancellations:

bookings cannot be rescheduled or refunded
Most activities run 'rain or shine.' If we have to cancel an activity, a refund will be available
---
Activities & Pricing
---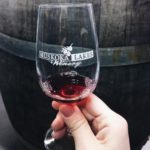 Tutored Wine Tasting FAQ
available daily

a tutored wine tasting of Muskoka wines from dry to dessert
---
Wine & Cheese on the Patio (or Porch)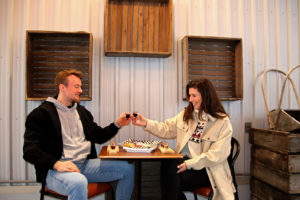 available daily – must be pre-booked
must be 19 or older
Cheese Plate OR Veggie & Dip Platter
Wine Flight (4 wines)
enjoy on our picturesque Canoe Porch overlooking the Old Marsh
---
Bog to Bottle Tour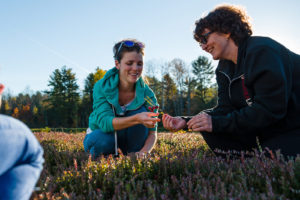 a Canadian Signature Experience!
discover how cranberries journey from cranberry bog to wine bottle

guided, walking farm tour (30-40 minutes)
tutored wine tasting (20-30 minutes)

must be 19 or older
---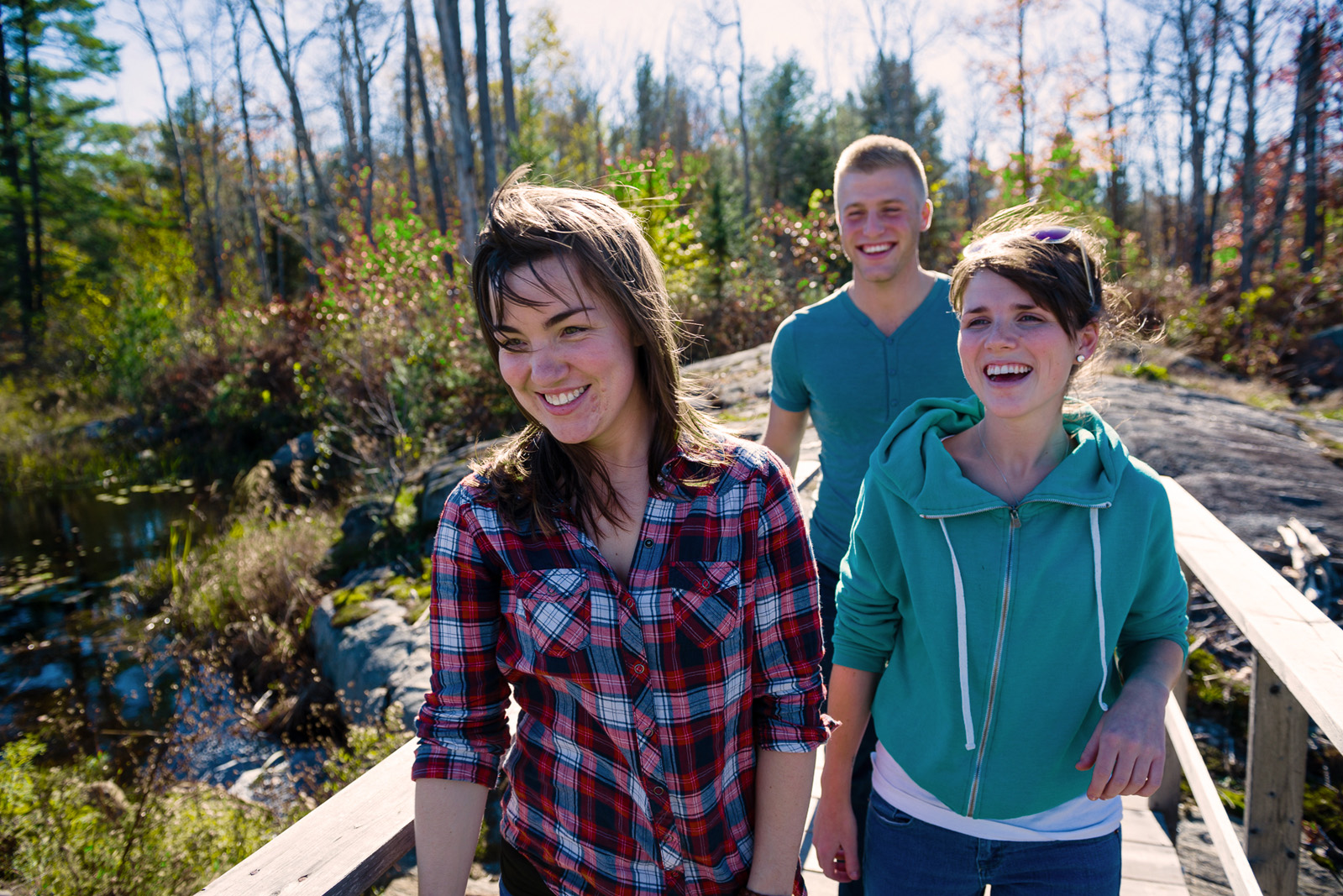 Farm & Trail Access
walk around the farm and see what's happening
enjoy over 10 km of hiking trails
discover various features (Bog Monster, tree carvings, Blueberry Hill…)
learn with two self-guided trails (Cranberry Tour, Eco Fact Tour)
---
Food FAQ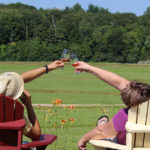 Wine and Wine & Cheese must be pre-booked

if possible, we will accommodate drop-ins, but not guaranteed

pre-packaged cranberry-inspired drinks and snacks are available without a booking to enjoy outside
Wine by the Glass & Wine Flights are available
No outside food or drink is permitted on the farm.
---
General FAQ
Do you have washrooms?

Yes – currently porta potties at strategic locations

What about COVID

additional cleaning and safety practices in place for staff and visitors
please observe current COVID guidelines
Please do not visit if you are sick, have been out of country in the last 14 days or suspect you have been exposed to COVID-19
We cannot guarantee you will not be exposed to COVID-19. By visiting us, you assume the risk of such exposure.

Can I just walk around?

shoppers have access to the store but not the surrounding farm property

Can I walk on the trails?

yes, with the purchase of a Farm and Trail Access Pass

Do you serve food?

Wine & Cheese on the Patio must be pre-booked
pre-packaged snacks and drinks are available to enjoy outside

No outside food is permitted on the farm

Are pets allowed?

pets on leashes are welcome outside

Is there an entry fee?

There is no charge to come to the store, but there are fees to explore the farm and participate in activities

Do you charge for parking?

shopping parking is limited to 30 minutes

reserved parking is included with bookings

Stay, Eat & Play: here are two great sources for area information:
Do you accept credit cards?

Yes, Debit, Visa and MasterCard are all accepted
---
Address
1074 Cranberry Road, Bala, Ontario
---